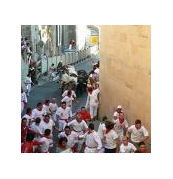 click here for...
Time to flee. Or not. Up to you.
. Crowley just completely
leaves me speechless here.
So it is his commentary, not
mine, that guides you through
another episode of Crowley,
Not Updating Persona.

click here for...
Give me a warlock, or give me death.
. Crowley proves that there's more to life than just efers. I mean
wfres. Or wufers? Oh what the hell are those little things called?