click here for...
CROWLEY'S ANTICS
. a birds eye view of Crowley's
(mis)fortunes. Including
. Time to flee. Or Not. Up to you
. Give me a warlock, or give me
death!
. Its like a scene from The Birds!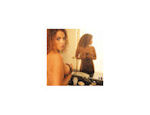 click here for...
CORWIN'S CAPERS
. Featuring the ever popular
. Game over, man.
. Nicodemus, vaporised
. When is a well timed flee a
mistake?
. Overconfident?
. And a personal favourite, Nice
Towel!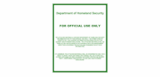 click here for...
UNCLASSIFIED (non mud)
. IT Support
. PC Funnies